Contemporary fine dining in Astana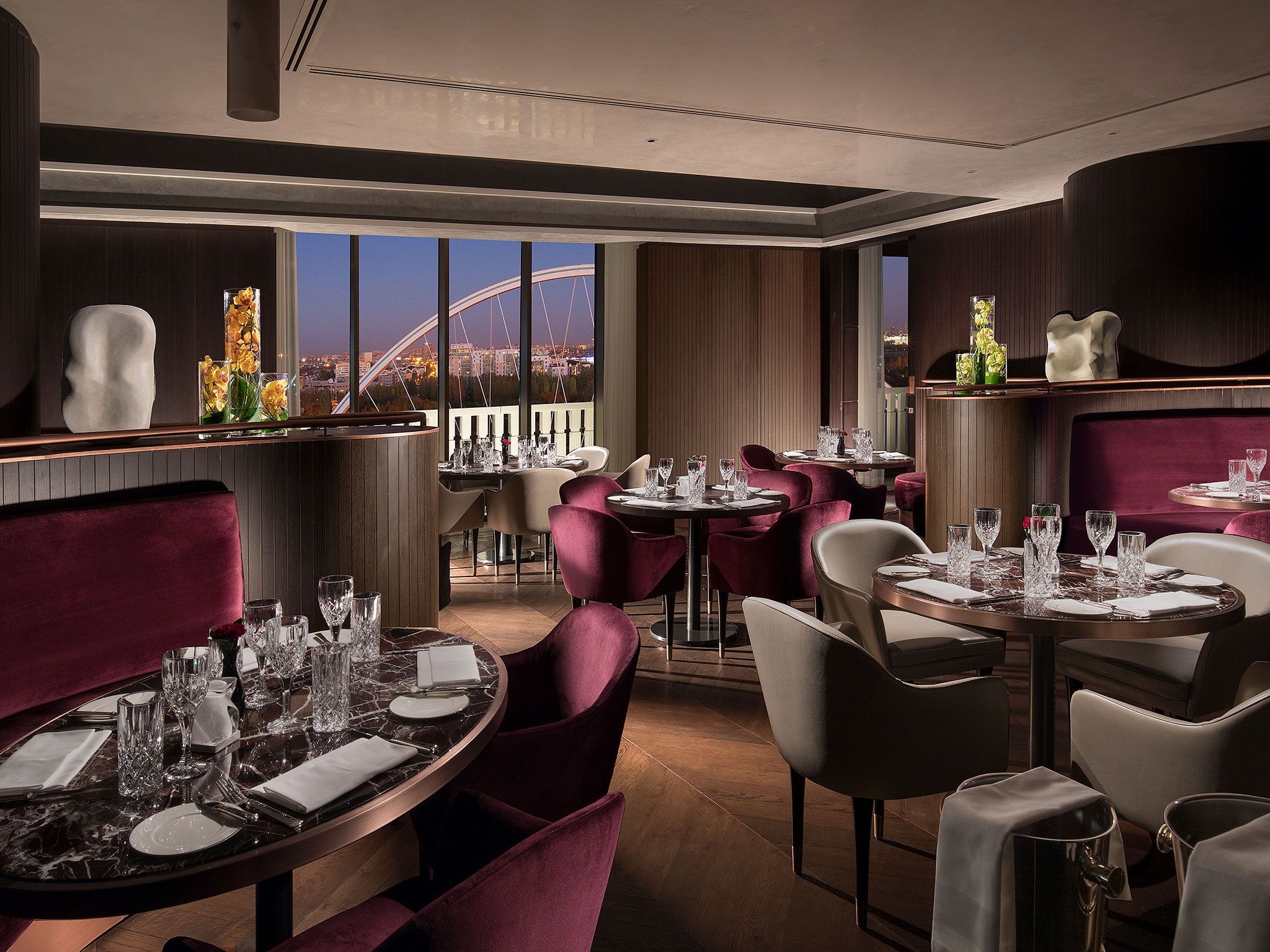 With an unforgettable view of the Ishim River, The Grill at The St. Regis Astana, offers a contemporary fine dining experience in an elegant and comfortable setting.
Prepared by the fire and flames of our Josper oven in our open kitchen, The Grill at The St. Regis Astana serves the city's best cuts of meats, fish and vegetables, grilled to perfection. With a personalised table-side presentation, you will experience a unique style of service in a refined atmosphere.
To complete our exclusive selection of dishes, you will find a sophisticated collection of wines and spirits.
You may also reserve our Private Dining Room at The Grill, located in a private & secluded part of the restaurant, for a bespoke experience tailored by our culinary team with the best views to the Ishim River and the show kitchen.
CULINARY & BEVERAGE PROGRAM
A contemporary seasonal concept that highlights grilled food is at the forefront of our menu. Our culinary team led by Ferdi Yunğacı, Chef of The Grill, takes each guest on a culinary adventure through a new eclectic fusion of dishes. The menu changes with the seasons and availability of produce at the local markets.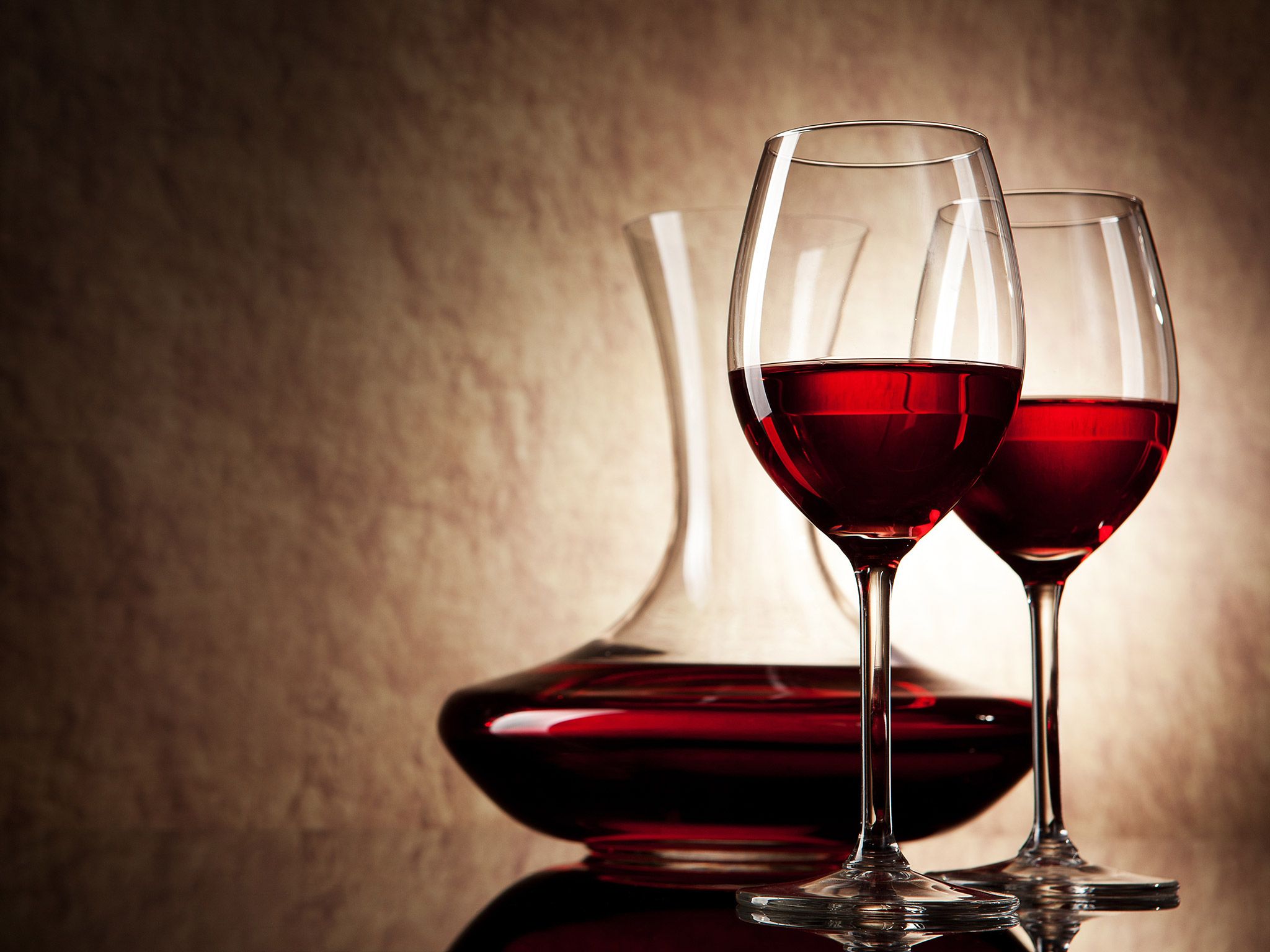 Our sommelier will guide you through an exemplary collection of the world's finest champagnes and distinguished wines including an exclusive selection of local wines, all part of our all glass temperature-controlled Wine Vault. Our mixologist will surprise you with provocative and forward-thinking offerings, in which you will find an exciting blend of tradition and modernity.
ENTERTAINMENT PROGRAM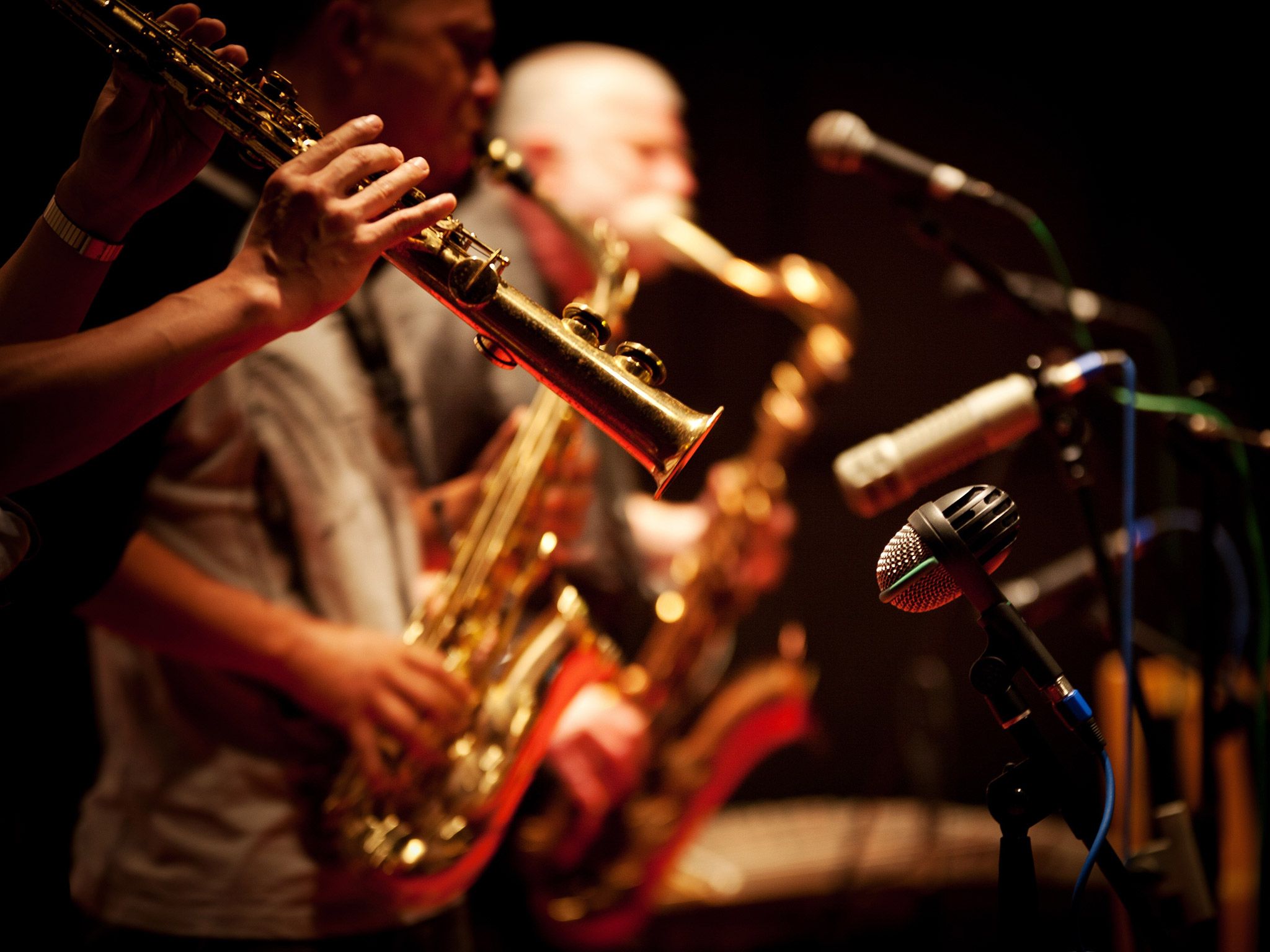 Join us every Friday and Saturday for unforgettable music experiences. Enjoy your intimate dinner while our exclusively curated artists and groups will bring on their live performances.
Every Friday and Saturday, 8:00 PM - 10:00 PM
You may continue your evening at The St. Regis Bar, offering live performances from Tuesday to Saturday, between 9:00 PM - 1:00 AM
Hours of operation:
Tuesday - Saturday | Dinner only | 6:30 PM - 11:00 PM
Dress Code: Smart Casual
Contact Details:
The St. Regis Astana
Kabanbay Batyr Avenue No:1, Central Park, Astana
Phone: +7 778 00 44 000 Fax: +7 7172 790 889
Tuesday - Saturday

6:30 PM - 11:00 PM